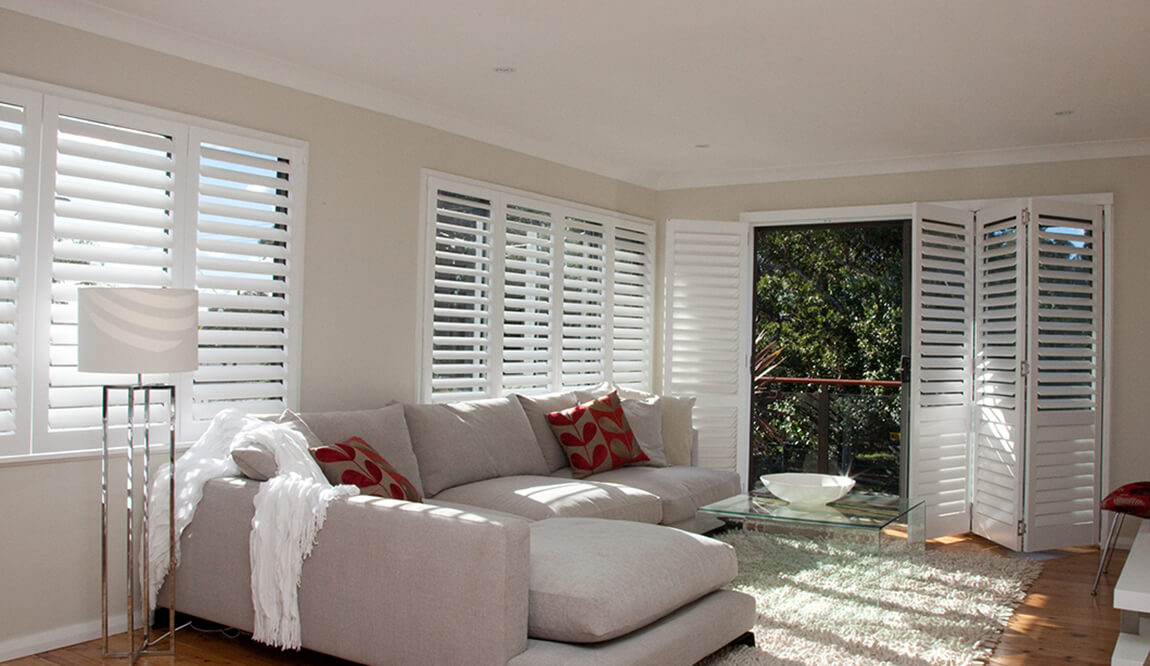 Sunteca shutters
Already a favorite among interior designers and home owners, with their honeycomb pleats, sophisticated looks and energy efficiency, Luxaflex Duette Shades have taken a shine to shimmer.
The spun-bonded polyester fabric of the new Duette Shades Opalessence contains mica, a naturally iridescent mineral. The result is a stunning look which will stylishly complement the metallic trend now featuring strongly in Australian home decor.
By day Duette Shades Opalessence diffuse sunlight and glare by creating a calming, dappled look. But at night they take on a totally different aura, shimmering elegantly as the mica attracts and enhances interior lighting, making the Shades a decorative feature in their own right.
Two distinctive Opalessence fabric ranges are available. One features gold, the other silver. Both impart a lustrous eye-catching appearance.
There's a choice of operation modes. Luxaflex Duette Shades Opalessence is available with PowerRise, giving the convenience of motorisation at the touch of a remote control button.
Alternatively, Duette UltraGlide is a revolutionary control system that allows the Shades to smoothly operate using a single retractable cord. The cords are all child safe.
Sunteca is an authorized distributor of :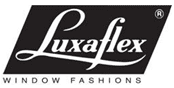 By awnings | 04 December, 2016